What we've been up to this April 2018
2nd May 2018
A busy month!
What a joy April has been! Together we have been able to celebrate the wonderful season of Easter doing what we love. This month has been a busy month for Parish Visits and other key meetings across the Diocese (and beyond)

PARISHES WE'VE VISITED THIS MONTH
Crewe
Chester
Ludlow
Middlewich
Knutsford
Newport
Alsager
This month we were also to make links with some of the wonderful work going on across the Diocese, including CAFOD, Aid to the Church in Need, the Vocations Office and the Celebrate North West Conference.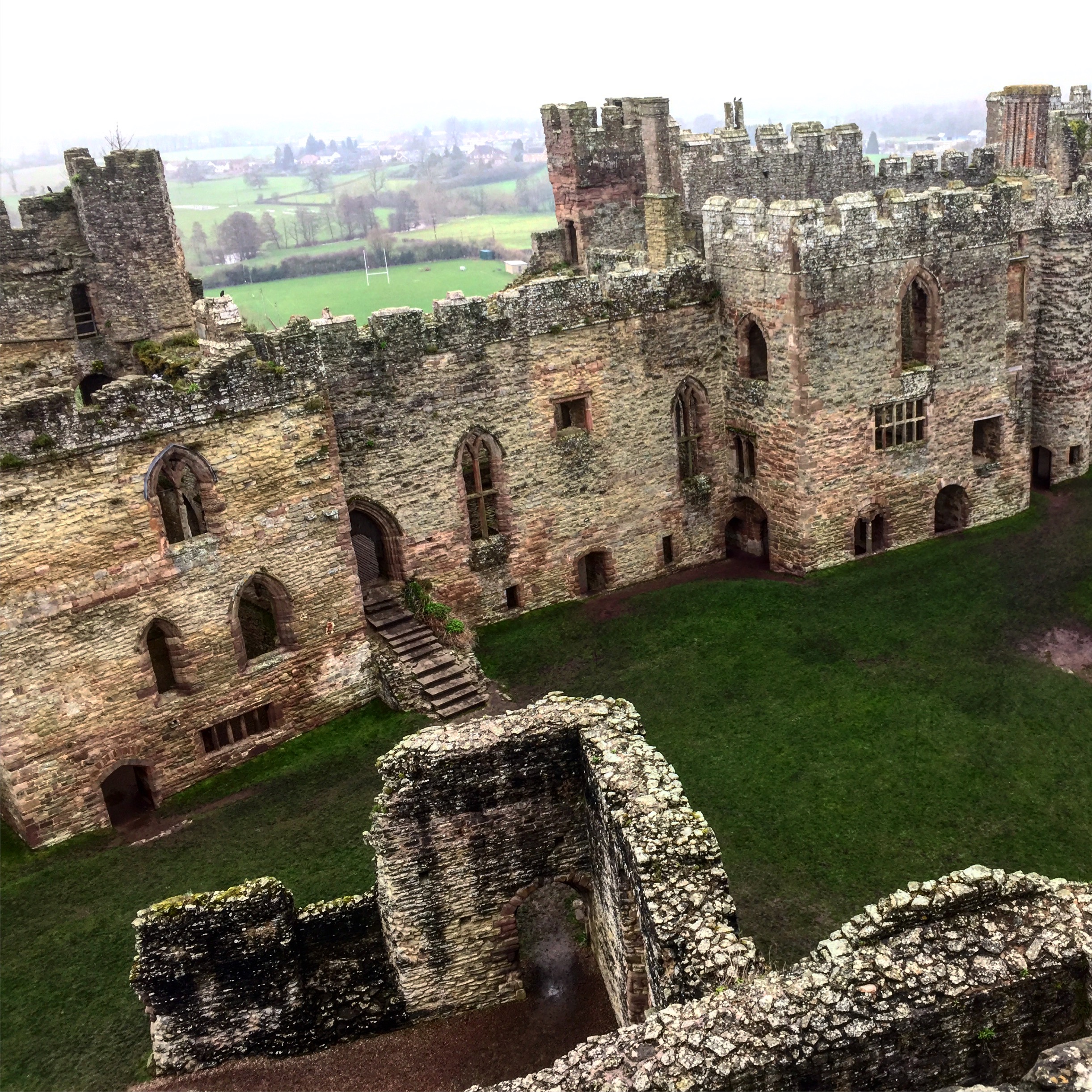 Again week on week we have been producing resources and Gospel reflections to try and support the great work already happening in Parishes. Our excitement is increasing as we think of the wonderful events and opportunities coming up within the Diocese, including Summer Camp, a World Youth Day at Home event, Flame... the list goes on!
Thank you for your support and prayers, we couldn't do this without you
Catherine, Sophie and Dave
SYMT