BLOG: The First Noel
3rd December 2018
The First Noel
Catherine McLoughlin
One of the things I love about Christmas Carols is that they always talk about the characters in the Nativity stories. When we think about the Nativity we can so clearly imagine the scene. We see the stable and yup there's Mary, Joseph and the baby Jesus. Jesus is in the manger surrounded by the cattle and oxen. We can imagine the shepherds nearby, we can be shocked with them as a whole army of angels appear and sing to them. We know the Wise Men have travelled far to see where a bright star would lead them. We've all seen it - we've probably all been part of it as children in Primary School.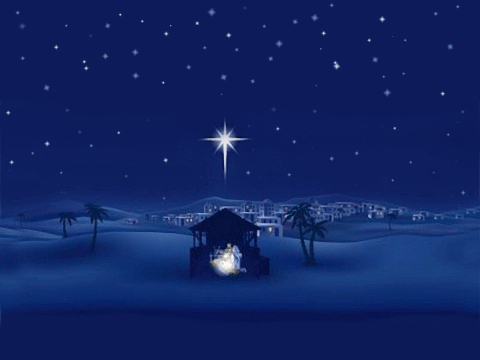 Are there any minor characters in the Nativity story? I don't think so. Their stories are all told! And therefore they are important...why? Well it's because they are key to how we, now here in 2018, look at Jesus and who He thinks is important.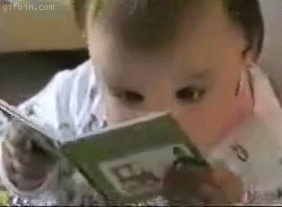 In the First Noel we are taken on a journey. We hear about these shepherds and Wise Men. Characters that would have been on the sidelines, the shepherds would have been seen as lowly, and the Wise Men were outsiders. But lo and behold they are the people who first encounter Jesus. Jesus, even as a baby, draws those who are in most need to Him. The King of Israel is that bright and shining star that still guides our way. He is the one who is leading us home to Heaven.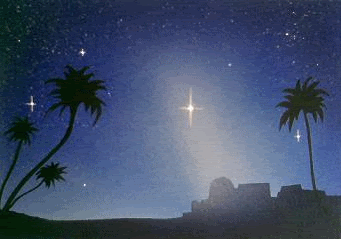 It's a reminder that even if the world throws you away, if you are pushed aside or feel worthless...Jesus came, as a baby, for YOU. He knows who needs Him. This Christmas time - let Him love you.  
The First Noel
The first Noel, the angel did say,
Was to certain poor shepherds in fields as they lay;
In fields where they lay keeping their sheep,
On a cold winter's night that was so deep.
Noel, Noel, Noel, Noel,
Born is the King of Israel.

They looked up and saw a star
Shining in the East, beyond them far;
And to the earth it gave great light,
And so it continued both day and night.
Noel, Noel, Noel, Noel,
Born is the King of Israel.

And by the light of that same star,
Three wise men came from country far;
To seek for a King was their intent,
And to follow the star wherever it went.
Noel, Noel, Noel, Noel,
Born is the King of Israel.

This star drew night to the northwest,
O'er Bethlehem it took its rest;
And there it did both stop and stay,
Right over the place where Jesus lay.
Noel, Noel, Noel, Noel,
Born is the King of Israel.

Then entered in those wise men three,
Full reverently upon their knee;
And offered there in his presence,
Their gold, and myrrh, and frankincense.
Noel, Noel, Noel, Noel,
Born is the King of Israel.